Student Spotlight: Sandra Aranoff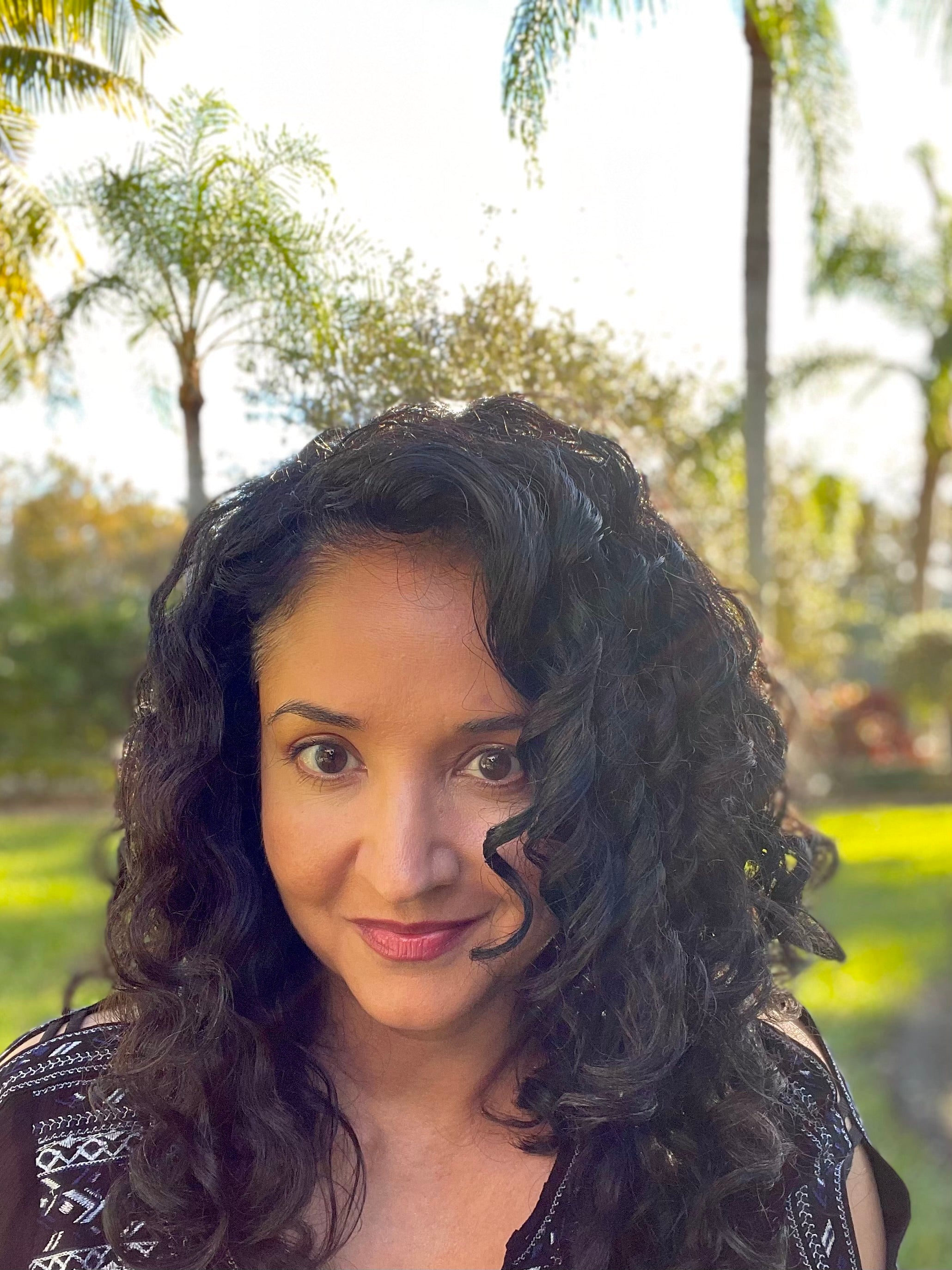 The Student Spotlight shines on Sandra Aranoff in the month of June 2023! Sandra's outstanding performance in the classroom has consistent from the start. Continue reading to learn a little bit about her and her experience...
How long have you been a design student and what got you interested in fashion?
I have been a design student since January 2022. I wanted to be a fashion designer after graduating from high school, but life took me down a different path. Thirty years later, after a successful career, I have come full circle and am now pursuing the career I wanted to go into years ago, proving that it is never too late to go after your dreams.
With the skills you're gaining, what is the goal you're looking to achieve?
I want to launch my own line of patterns geared towards sewing enthusiasts as well as offering freelance patternmaking services. In addition, I want to launch a made to order swimwear and clothing line for mature women emphasizing on sophistication without giving up comfort.  I would also love to be able to teach people how to sew and design clothing.
Did your initial intention shift as you've ventured through the learning process?
When I began taking fashion courses, I intended to learn skills to design and make clothing for myself. I didn't think I would be capable of one day having an actual job in the fashion industry or having a fashion line for myself. One of the biggest gifts that The Fashion Institute of Florida has given me is self-confidence. In this past year of have learned things I never even considered prior to starting school, like learning how to make bathing suits, and I never imagined I would fall in love with patternmaking. Attending this school has given me new dreams for my future and the skills needed to find my space in the fashion industry.
Where do you gain inspiration from?
I find inspiration everywhere! From travelling and spending time in nature to watching movies, social media and fashion magazines and everything in between – I am always looking out for things that catch my eye and spark my imagination.
What advice do you have for students studying fashion design or looking to start?
Stay persistent and be resilient. Fashion design is technical and requires a lot of practice so be prepared for setbacks and learn from them. Don't be afraid to make mistakes and be gentle with yourself if you are finding a topic or technique to be difficult. Recognize that you are going through a learning process that will give you the strong foundation and essential skills that will serve you throughout your career, and don't let any discouragement or negative self-talk get in the way of your dreams.