Spend one week or more in Miami and learn what you want about the fashion industry!
Fashion Institute of Florida offers Intensive Summer Courses to fashion lovers and enthusiasts looking to learn different areas of the industry without a long commitment to school. Our small group courses are very professional, using all the resources available in the industry.
Each course meets Monday to Friday from 10am to 5pm. Classes are taught in English but many of our instructors speak Spanish.
REGISTRATION
Registration for Intensive Summer Courses is now open. Space is limited. Early registration is advised. You can register and pay online by clicking "Register Here" at the end of each course description. Call us at 786-909-6426 cellphone / 786-332-4624 office or email us at INFO@FASHIONSFL.COM if you have any questions.
HOUSING
Fashion Institute of Florida doesn't offer accommodations for Summer students, but you can rent rooms or an entire apartment from places like www.airbnb.com and www.HouseTrip.com. *Note we are not affiliated or have any business relationships with the above-mentioned web pages, they are only suggestions.
MIAMI LIFE
While taking any of the courses, enjoy living in Miami and take full advantage of the world famous and its nearby destinations. Plan your dream trip to Disney ( only a few hours away) or drive to the famous Florida Keys for an amazing weekend at the beach. While in Miami, take time to visit our state-of-the-art museums, galleries, The Wynwood Art District, The Design District, and the iconic shopping street of Lincoln Road in the heart of Miami Beach. Visit countless fabrics stores, garment factories, and design-related businesses.
CLASS SUPPLIES
All course fees include the supplies and materials as well as a school t-shirt. Materials will be provided to each student on the first day of class.
INSTRUCTORS
Intensive Summer Courses are taught by members of our faculty.
CERTIFICATE OF COMPLETION
Fashion Institute of Florida is a vocational school. A certificate of completion will be issued.
LOCATION
Our small, hands-on classes are held at our school located in North Miami, FL's art district and downtown in front of the MOCA (Museum of Contemporary Art). Free parking is available for all the students.
Our Address: 771 NE 125 st, North Miami, Fl 33161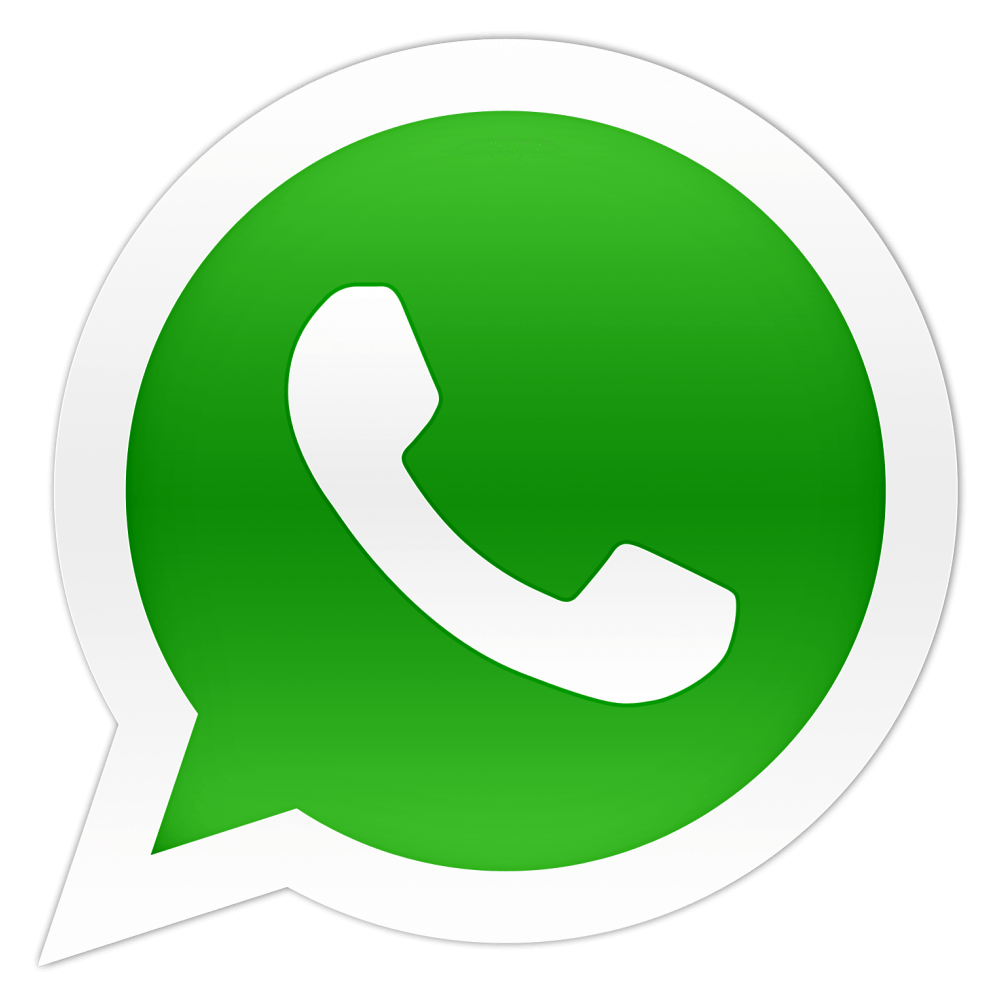 Whatsapp: +1 (786) 909-6426
INTERNATIONAL STUDENTS, CLICK HERE TO DOWNLOAD APPLICATION
---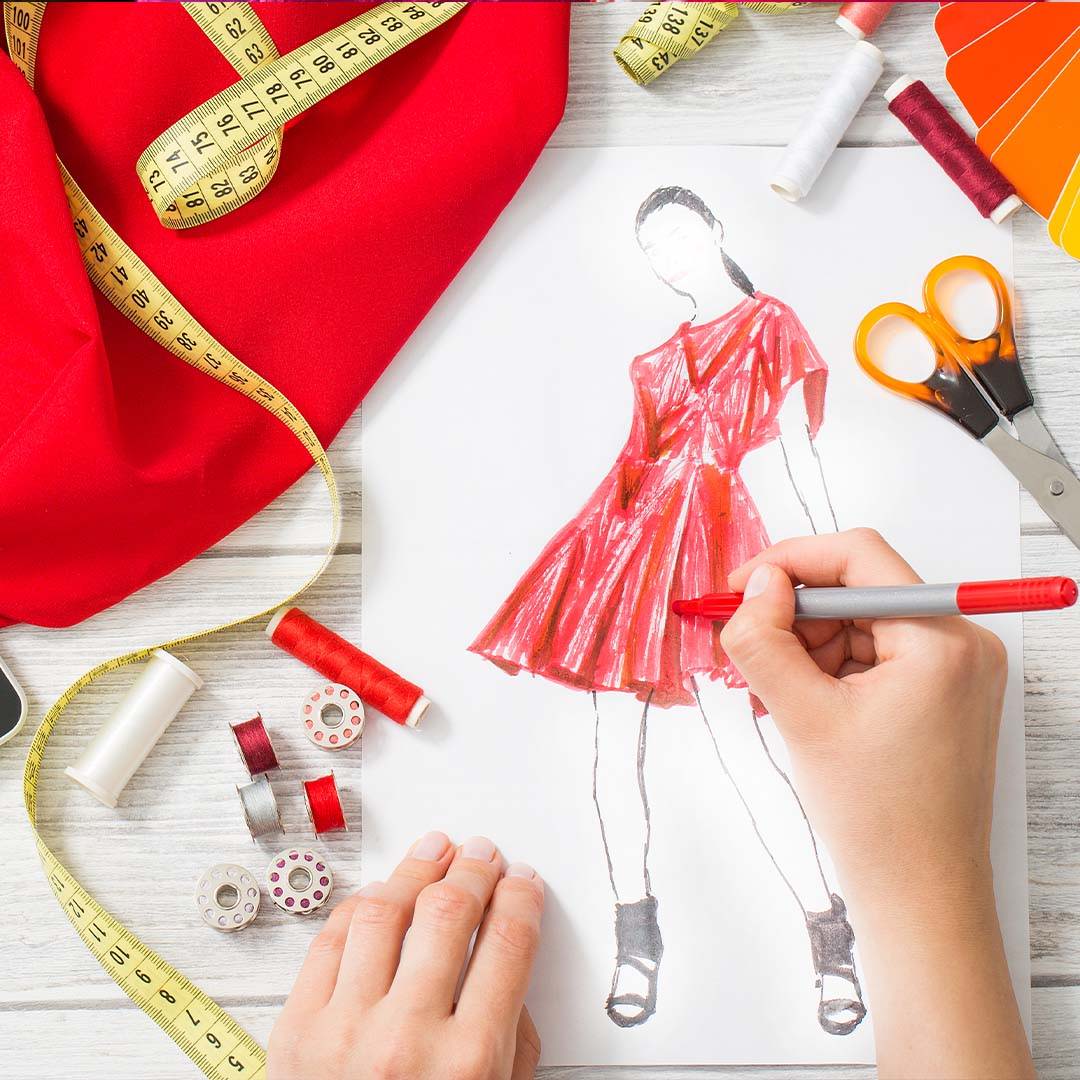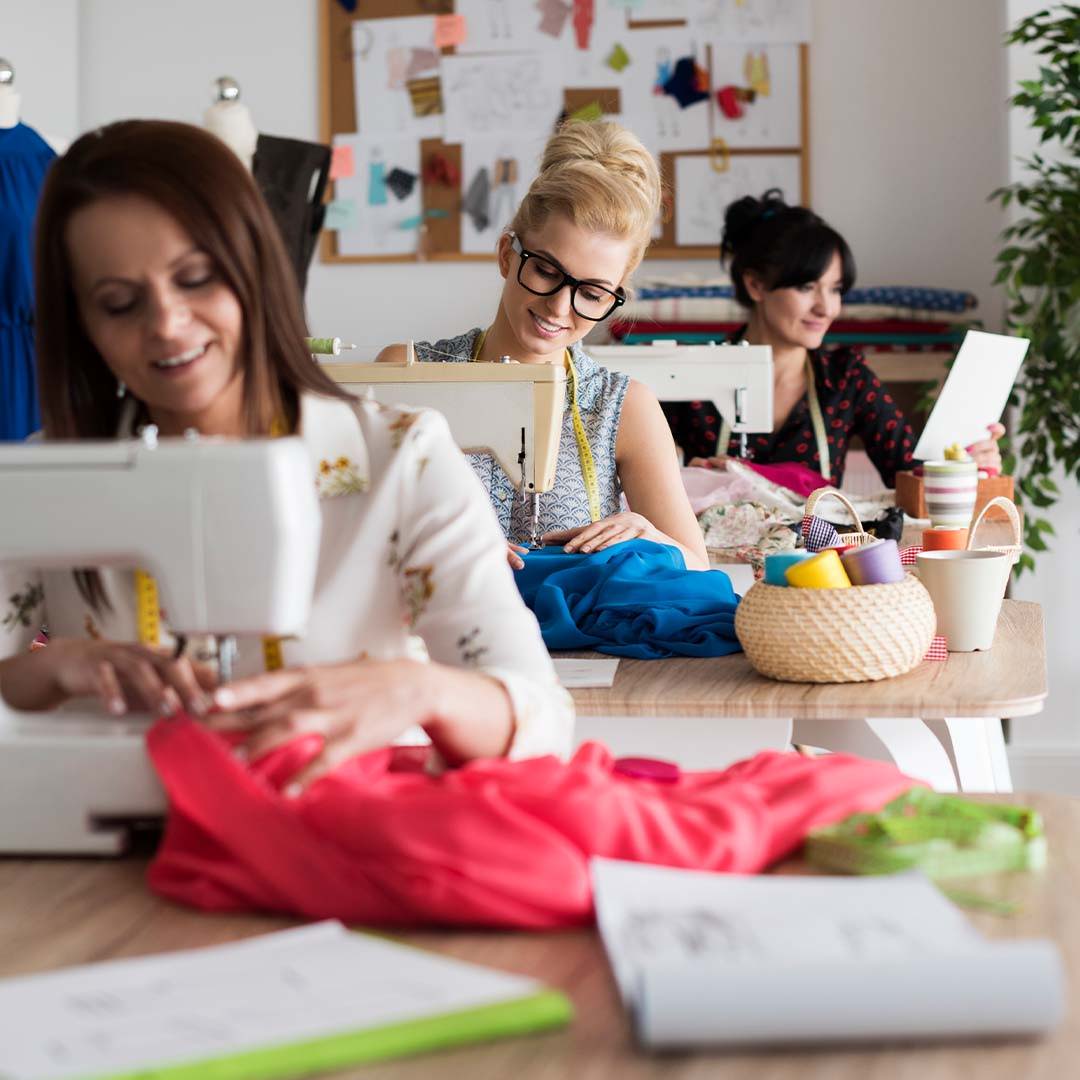 ---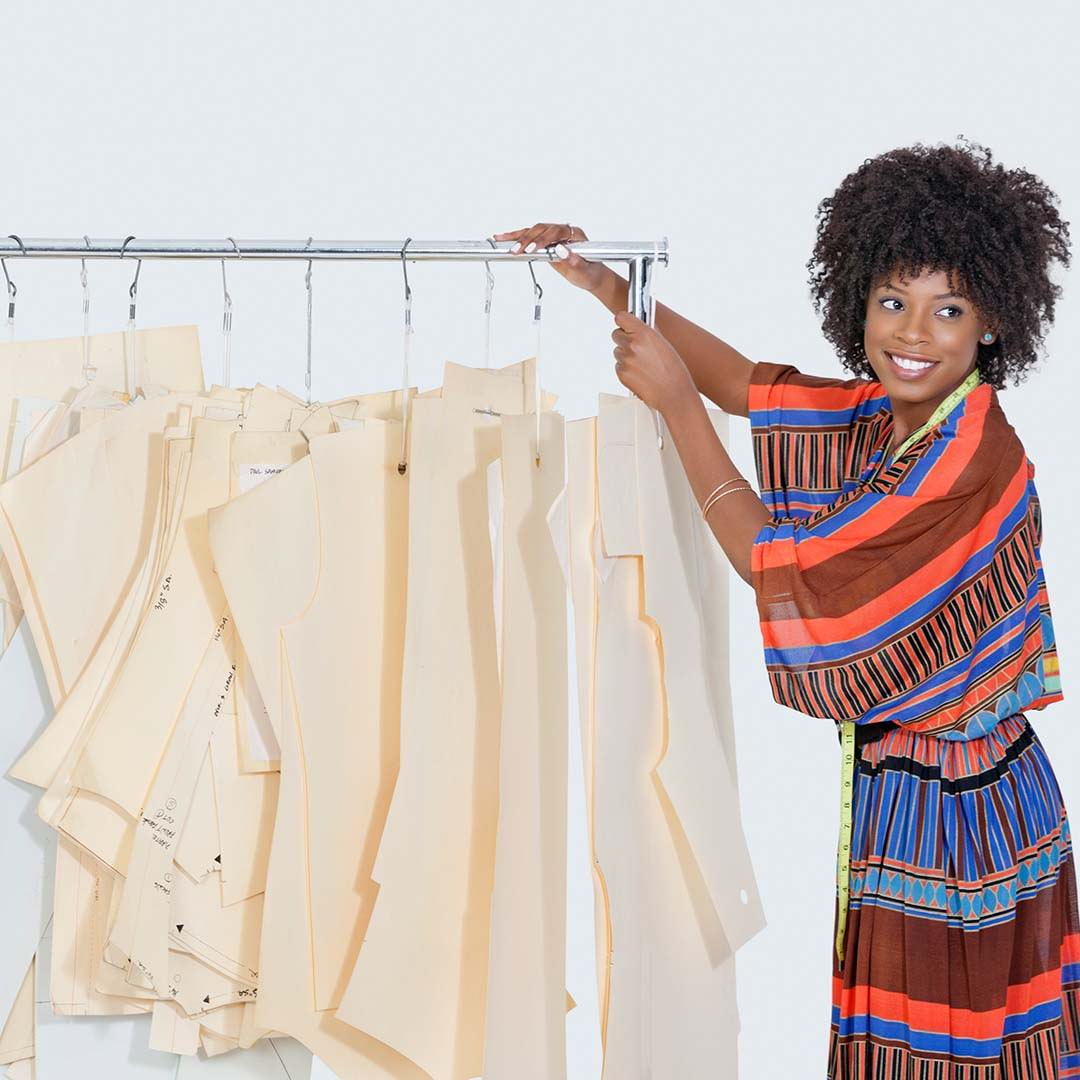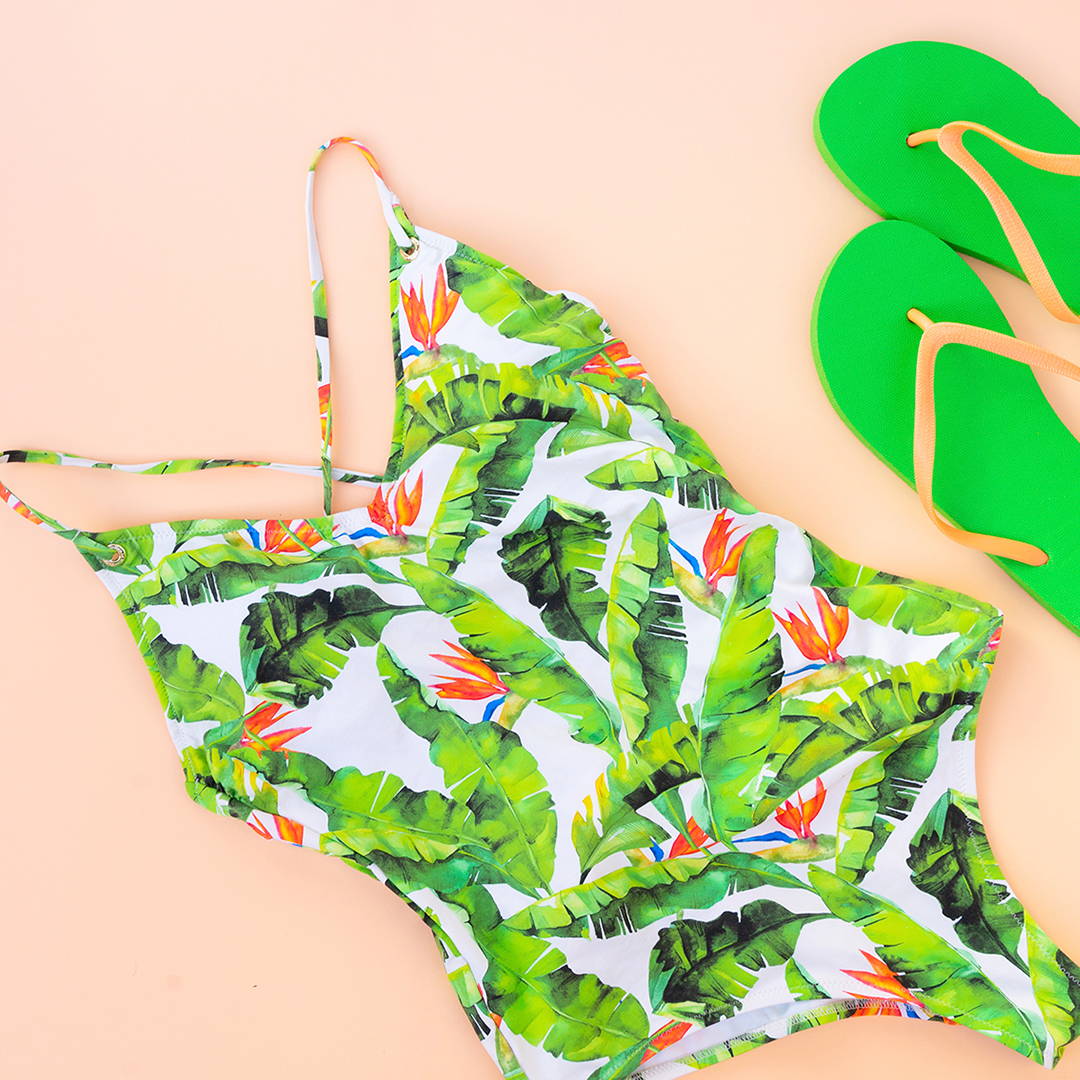 HOW TO MAKE BATHING SUITS 101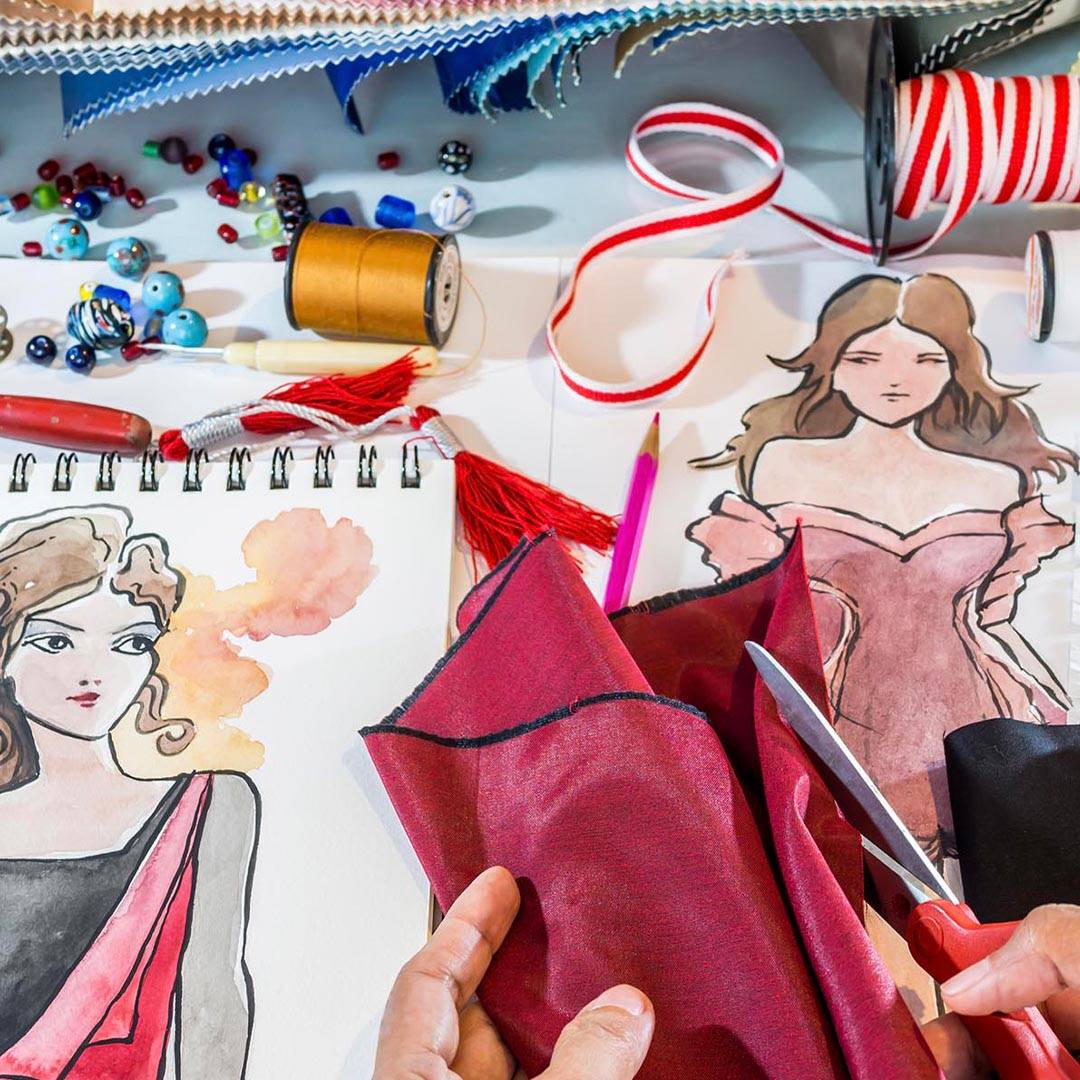 ---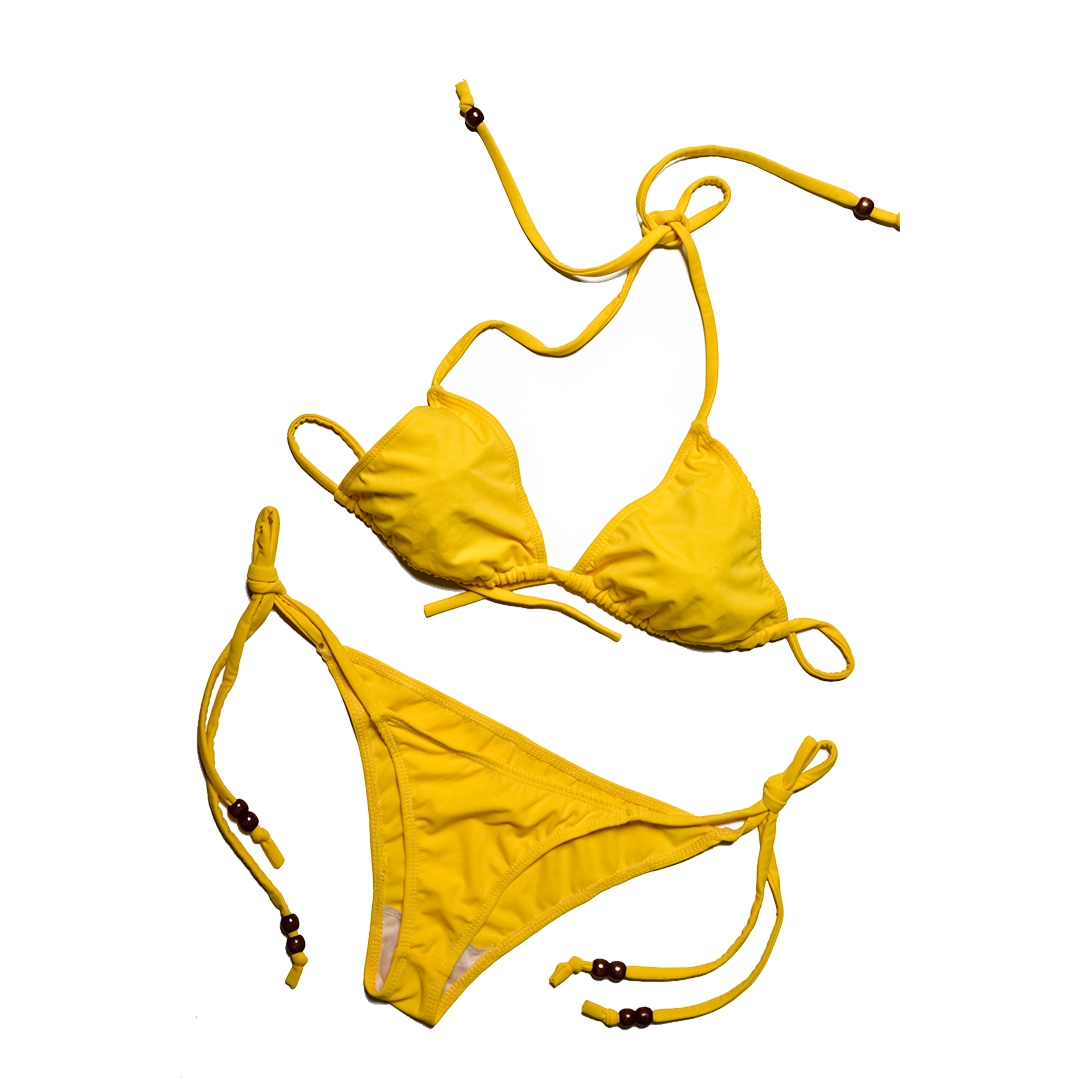 COMO HACER TRAJES DE BAÑO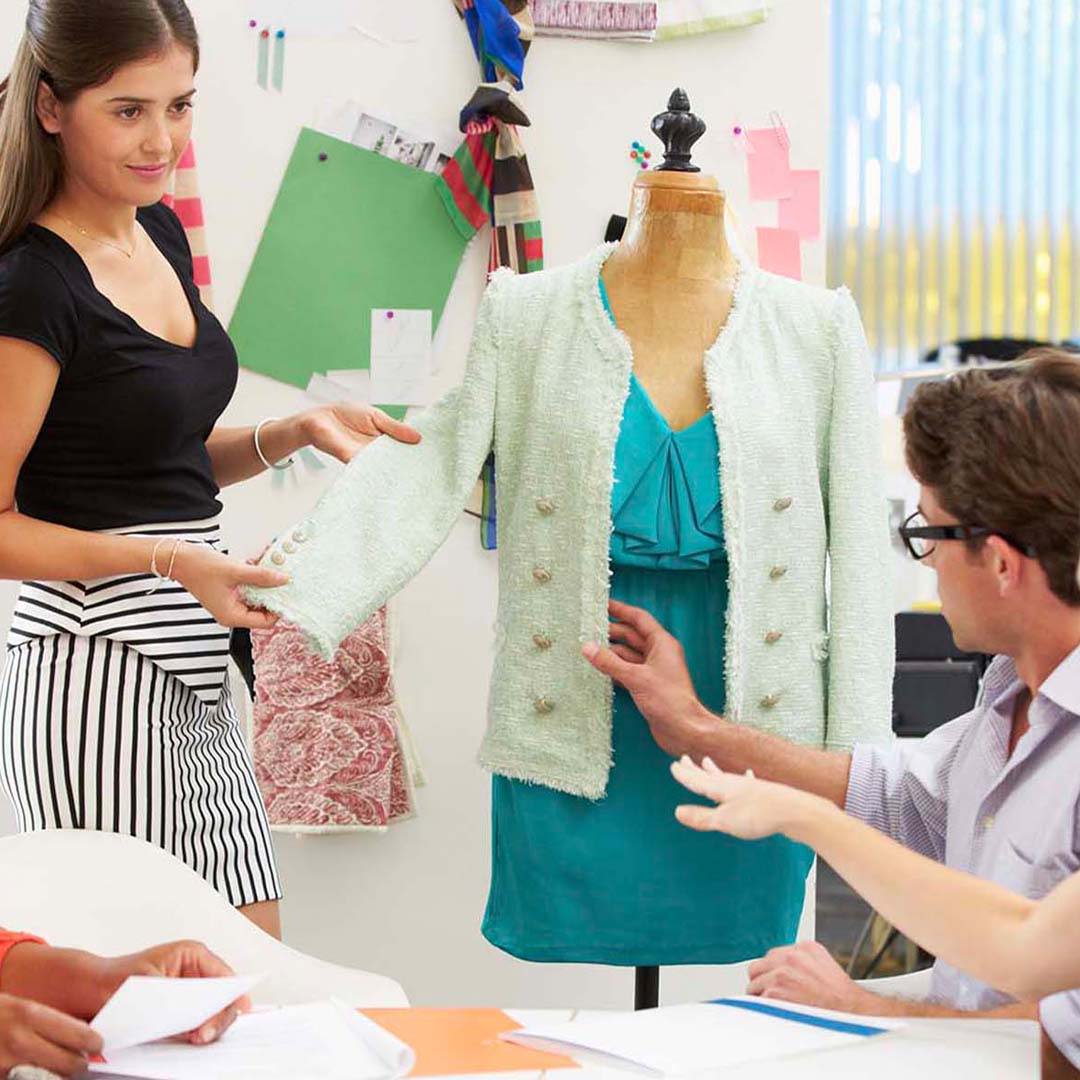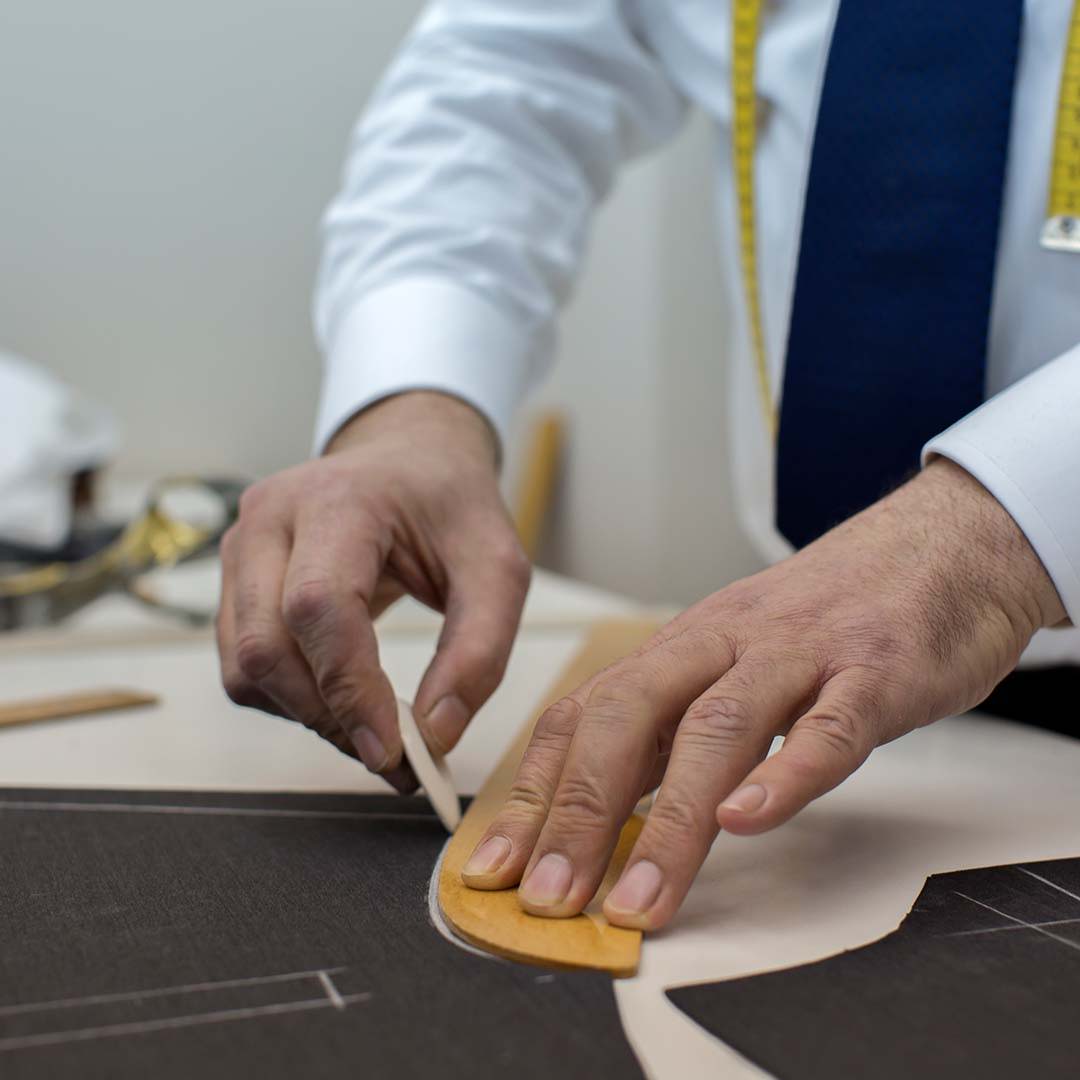 ---