TAYLOR DORRY

@TAYLORDORRY
Taylor Dorry joined our Fashion Apparel Design Program in 2018.
She always had a focused vision of what her brand would consist of. With that focus set, she has sucessfully launched her line while carefully translating her own interpretations of purity, grunge and feminity. Taylor utilizes sustainable practices and upcycled materials when producing her collections.
OLGA NIKOZA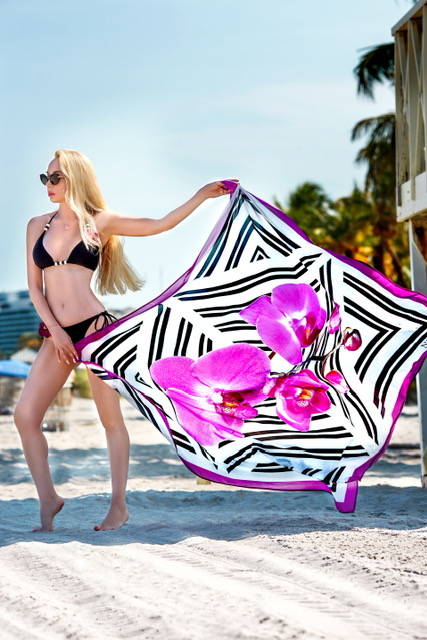 @NIKOZA_COLLECTION
Olga Nikoza began taking courses at the Fashion Institute of Florida in 2019. She enrolled in our Fashion Apparel Design Program, diligently taking courses on designing and creating bathing suits while dedicating countless hours to honing her craft. In July 2021, she successfully launched her bathing suit collection during Miami Swim Week. Since then, she has achieved numerous milestones, including securing partnerships with major retailers across the USA and garnering features in esteemed fashion magazines like Harper's Bazaar.
Her design focus is luxury resort wear, including sophisticated swimwear, coverups, dresses, and accessories.
Her design focus is resort wear, including sophisticated swimwear, coverups, dresses, and accessories. Her primary source of inspiration comes from nature. She likes to incorporate vibrant and dramatic colors that take on a life of their own and practically paint their own canvas. Florida's tropical weather is a perfect environment from which to experiment. Olga is inspired by the ever-changing colors of the oceans, watching the sunsets and the always blooming tropical flowers. Her inspiration is supplemented by observing and absorbing the multitude of people and cultures walking the streets of Miami.
BEATRIZ PEREZ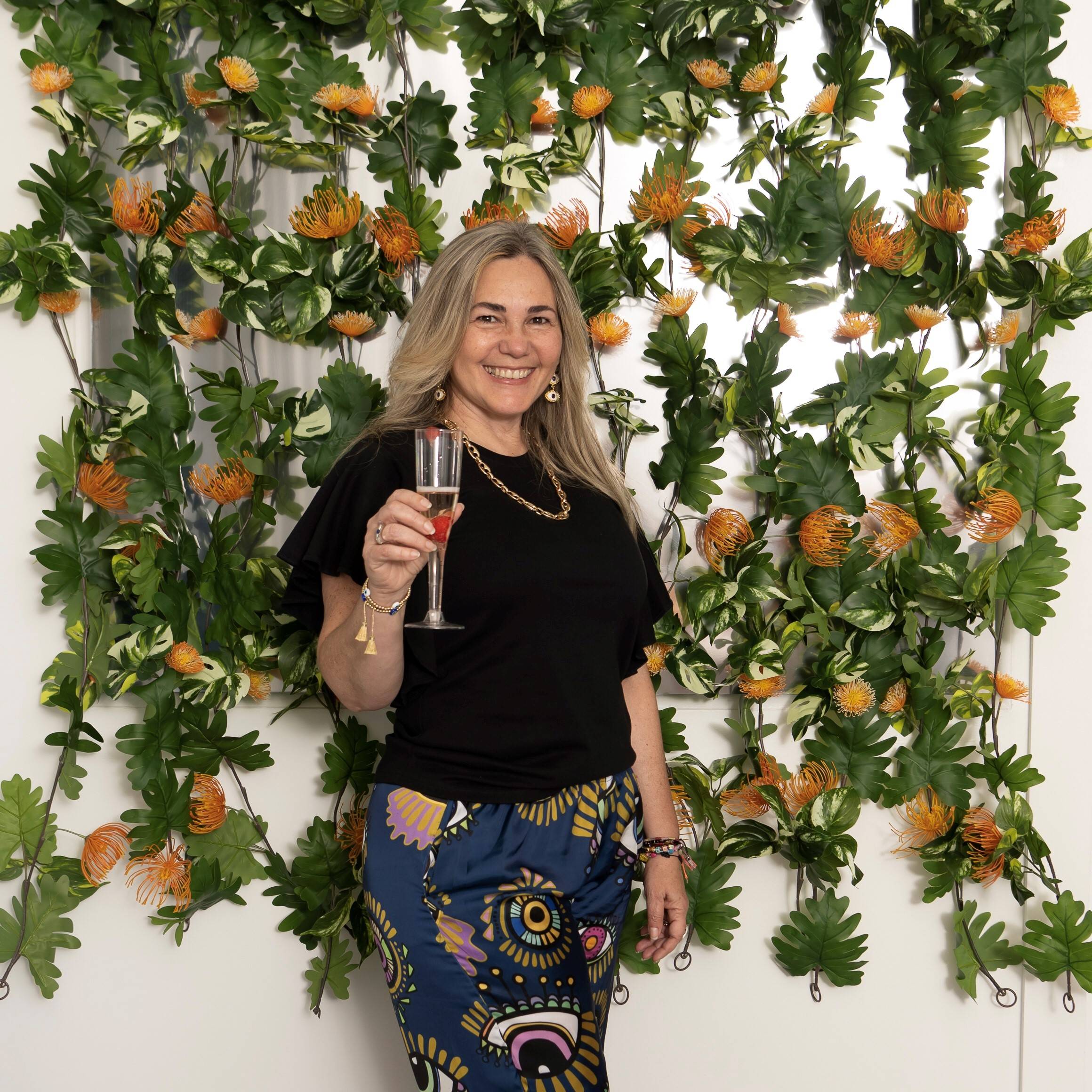 @ILOVEBULULUOFFICIAL
Beatriz began in our Fashion Apparel Program and progressed impressionably. She now owns her own fabric printing company alongside her family. Beatriz is also the owner of Bululu Resort Wear.
After years of experience in the clothes-manufacturing industry, Beatriz Perez showcases the happiness, culture, and rhythm of her home country of Venezuela.
Her dream and vision have been fought, not given. Her relentless ambition and spirit have been focused on imprinting her joyous attitude and happiness into every print, design, and collection. Beatriz' infectious persistence and strength has been a tool to motivate her family brand to strive for the utmost quality as well as a cleaner printing process with a lesser impact on the environment.
The accumulated experience led Beatriz to start in 2018, dedicated to women who feel empowered, and fashionable, those who love life and comfort.
Bululu is a womenswear brand that focuses on being part of those moments in which the sun is the special guest and being fashionable is a must.