Student Spotlight: Gianna Pignatello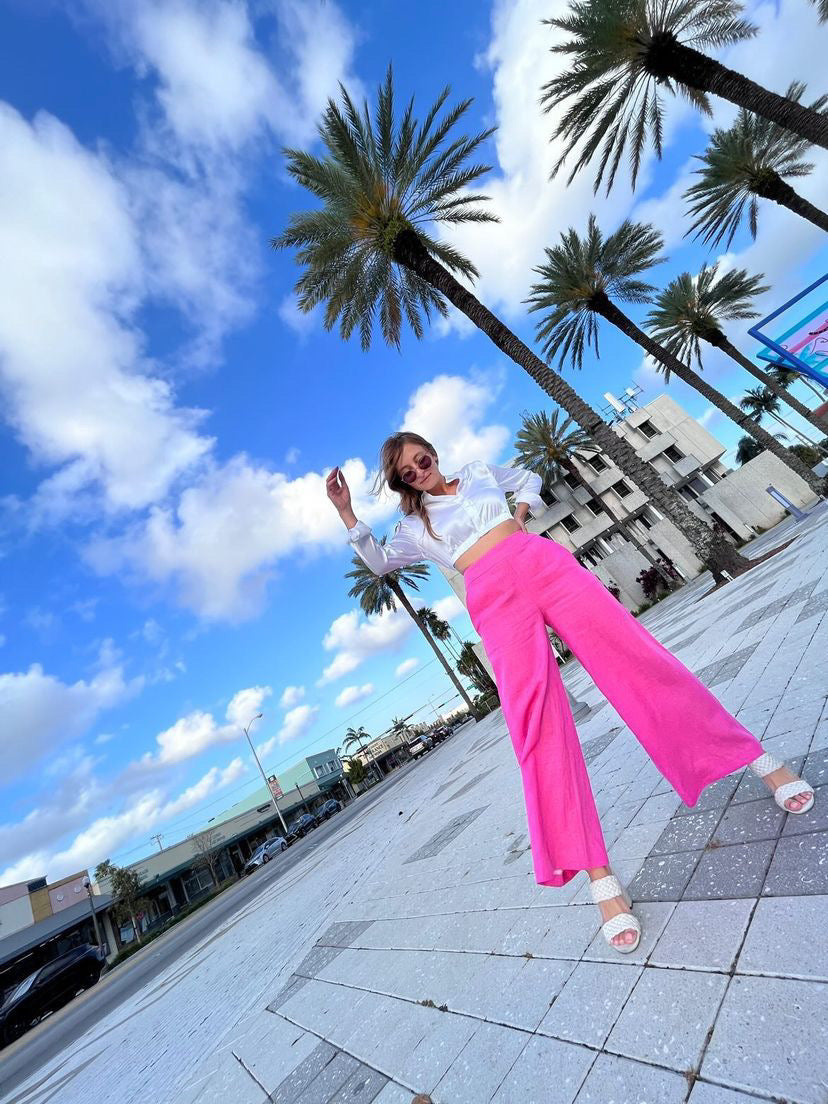 Gianna stands out for her strong sense of responsibility and consistent hunger to learn new things pertaining to fashion. She is always looking to be involved in any activities we run at the school and enjoys her time when doing so! 
Let's get to know Gianna a little bit more...
How long have you been a design student and what got you interested in fashion as a career?
I've been a student since 2020 and I'll be graduating in one month! What got me interested in fashion as a career was the constant struggle I faced finding clothes that fit my petite body. I wanted to learn how to fill that void of creating mature and timeless pieces for petite women.
How are your classes helping you in the process of preparing personal projects?
The virtual classroom is like my Bible. It has so many foundational lessons that I am constantly looking back on and then building on top of them. When I'm learning something new, I have to perform that task multiple times before it's engrained in me. Having the virtual classroom as a refresher is vital to the success of my personal projects.
What are your plans after you finish your studies at the Fashion Institute of Florida?
My plans are to continue to build a presence on social media, collaborate with other amazing fashion designers and creators and to sell my own sewing patterns. I want to be the best pattern maker possible so I want to continue to learn as much as I can in that specific realm.  
What advice do you have for students already studying or wanting to study fashion design?
My first piece of advice would be to take your time. It's such an exciting skill with so many possibilities it's easy to want to take on a bunch of projects at once, but that can become overwhelming. The last thing you want to do is jump to projects that may be too difficult, get down on yourself and think you don't have what it takes. So, take your time on the basics and gradually build up. The second thing I would suggest is to be wise in where you put your money and energy. I saw the school posted about this recently, how beginners want to spend money on fabrics and fancy tools (out of excitement, of course) but haven't learned the foundational knowledge of sewing yet. In my opinion, it's much more beneficial to spend those precious resources towards an education from trusted institutions like the Fashion Institute of Florida.