LAUNCH OF SAINT LAURENT COUTURE INSTITUTE
Posted by RUCHT MARIA DOLEO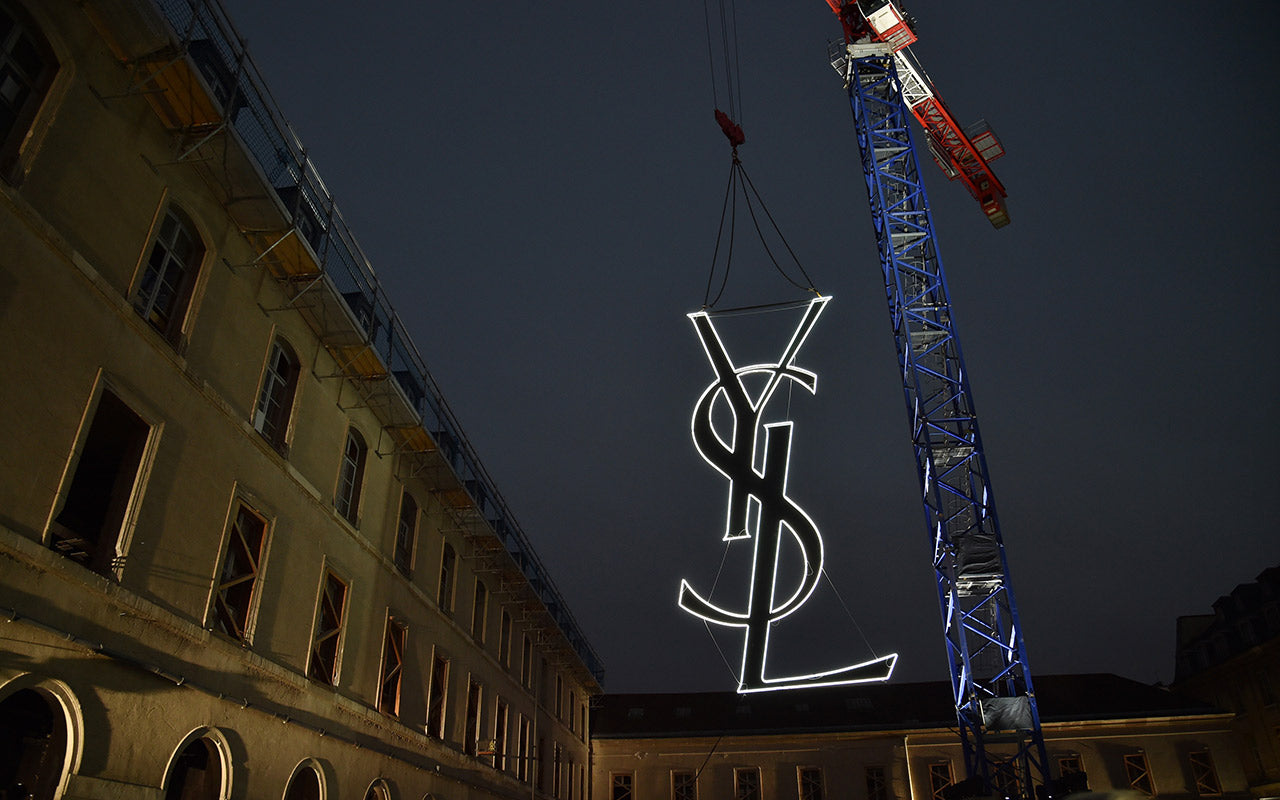 Investing in people and talent is a priority for the Maison Yves Saint Laurent. A pillar of the House's strategy is, in particular, to preserve the transmission of Saint Laurent specific savoir-faire, and to generate innovative ideas for the future.
As part its global talents engagement approach, the Maison is launching the Saint Laurent Couture Institute (SLCI), in partnership with the two prestigious French fashion schools, Institut Français de la Mode (IFM) and Ecole de la Chambre Syndicale de la Couture Parisienne (ECSCP).
Innovation and sustainability will be core topics of this training program.
This high-end six-month program on ready-to-wear will combine academic input from top faculty and experiential learning focused on craft and creativity, giving the participants the opportunity to enhance their skills and further develop their fashion culture.
The first course began in September 2017 and is composed of different modules, welcoming two types of audiences: Interns from the two schools and Saint Laurent staff.
"Preserving our heritage while evolving and being very relevant in our era is a pillar of our strategy, and investing in talents is an imperative condition to build on our success even further." says Francesca Bellettini, President and CEO of Saint Laurent. "I am very proud of this partnership with such renowned and prestigious institutions as IFM and ECSCP, which will greatly contribute to the implementation of our strategy."