NYFW: Behind the Scenes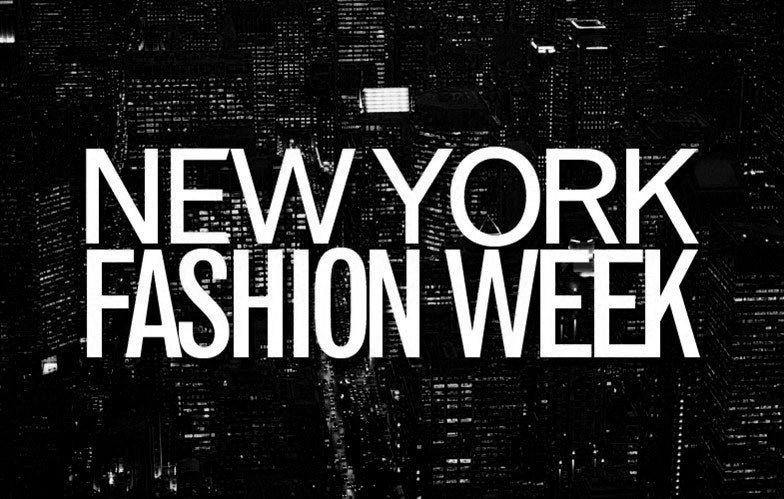 Our students, Kelly Leatherwood and Karen Levy, got the chance to volunteer at NYFW. This experience was the opportunity of a lifetime to see what really goes on behind the scenes, and what it takes to put together these incredible shows. Kelly and Karen shared what it was like to work backstage at one of the most notoriously grueling but rewarding experiences in the fashion industry. Read our interview with them below, and learn what they took away from working backstage. 
What was your schedule like?
Kelly: Crazy busy, but very exciting!!
Karen: I don't remember what the real schedule was, it was such a blur. I was there as much as I could the days I was there.
Who was the most exciting person you met?
Kelly: There were so many! Rosita Hurtado, Edu'Cerda, Agatha Ruiz de la Prada & Albania Rosario!
Karen: Albania Rosario, it was great to meet her and see how she made it all happen
What did you learn from your experience?
Kelly: This experience really made me think that I'm lucky to have found The Fashion Institute of South Florida to help me further my career in something that I'm so passionate about.
Karen: Working with the designers backstage and seeing how they get ready for the show; how they make everything happen.
What was the biggest lesson you'll take with you that you'll apply to your fashion career?
Kelly:  I learned that I really want to focus on pattern making and grading as my career and teaching others those skills.
Karen: Work hard and good things will come of it.
Would you do it again?
Kelly: YES!
Karen: Definitely.
Follow Kelly and Karen's fashion journey on Instagram!
@karenoverdose & @imsewmuchfun