Student Spotlight: Christina Bramblett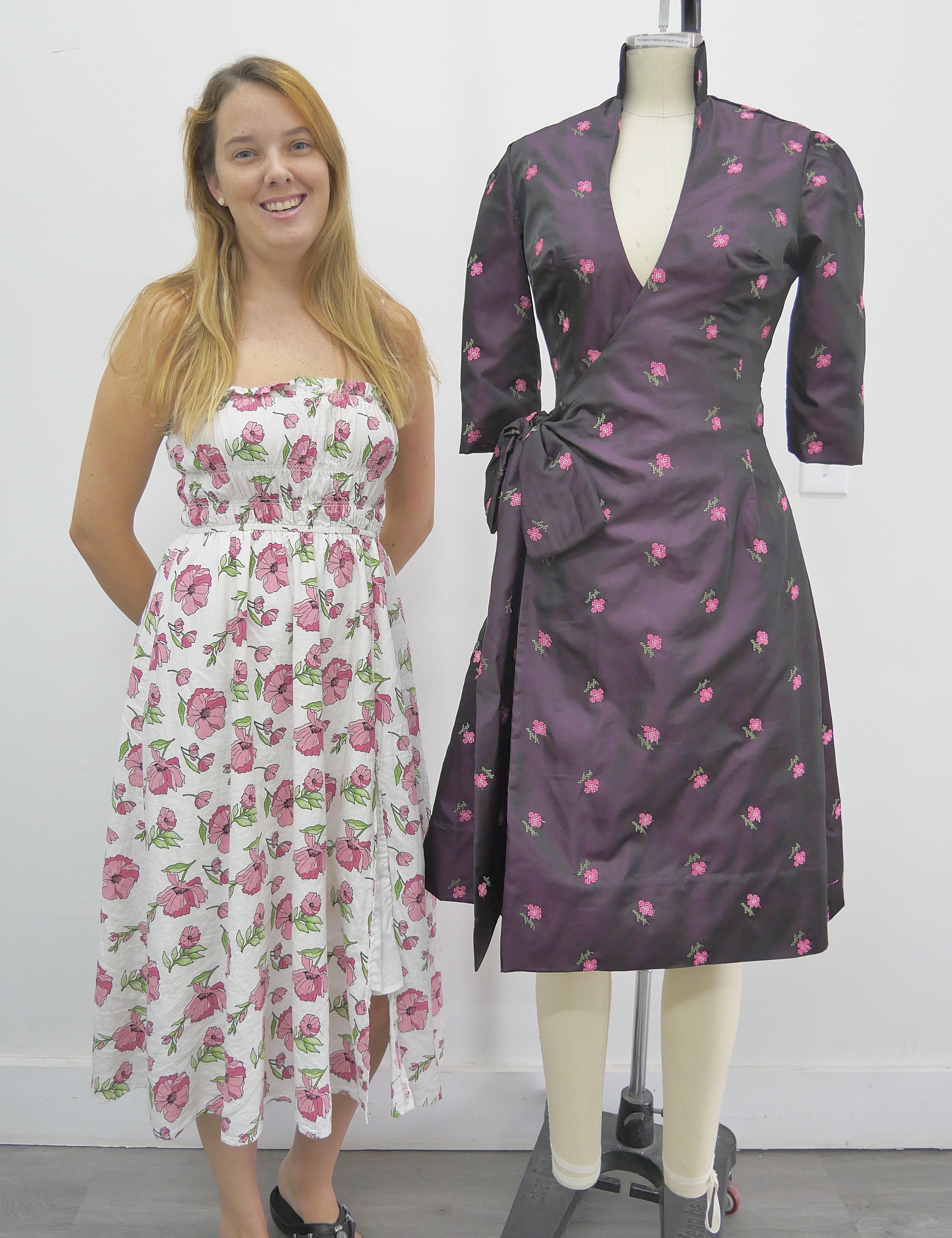 Christina is a creative costume maker and has taken on the challenge of learning the proper foundations of sewing and pattern making. She is en route to graduating as a fashion designer. Let's learn a little more about Christina below:
How long have you been a design student and what got you interested in a fashion career?
I have been a design student for half a year now. I first started making costumes for Comic-cons and enjoyed making my own outfits for everyday use as well.
How are your classes helping you in the process of preparing personal projects?
My outfits and costumes have a more professional look to them, with clean seams and linings that match perfectly. My clothes before had a handmade look to them on the inside, but now they are neatly pressed or have facings covering the seams.
What are your plans after you finish your studies at the Fashion Institute of South Florida?
My plan after finishing school here is to continue making custom costumes and clothes and one day work for a major company.
What advice do you have for students already studying or wanting to study fashion design?
My advice is to take your time and look over every detail of what you are making. And don't forget to press your project when finished!