Women's Summer Fashion Trends for 2021
Posted by RUCHT DOLEO-SCHWARTZ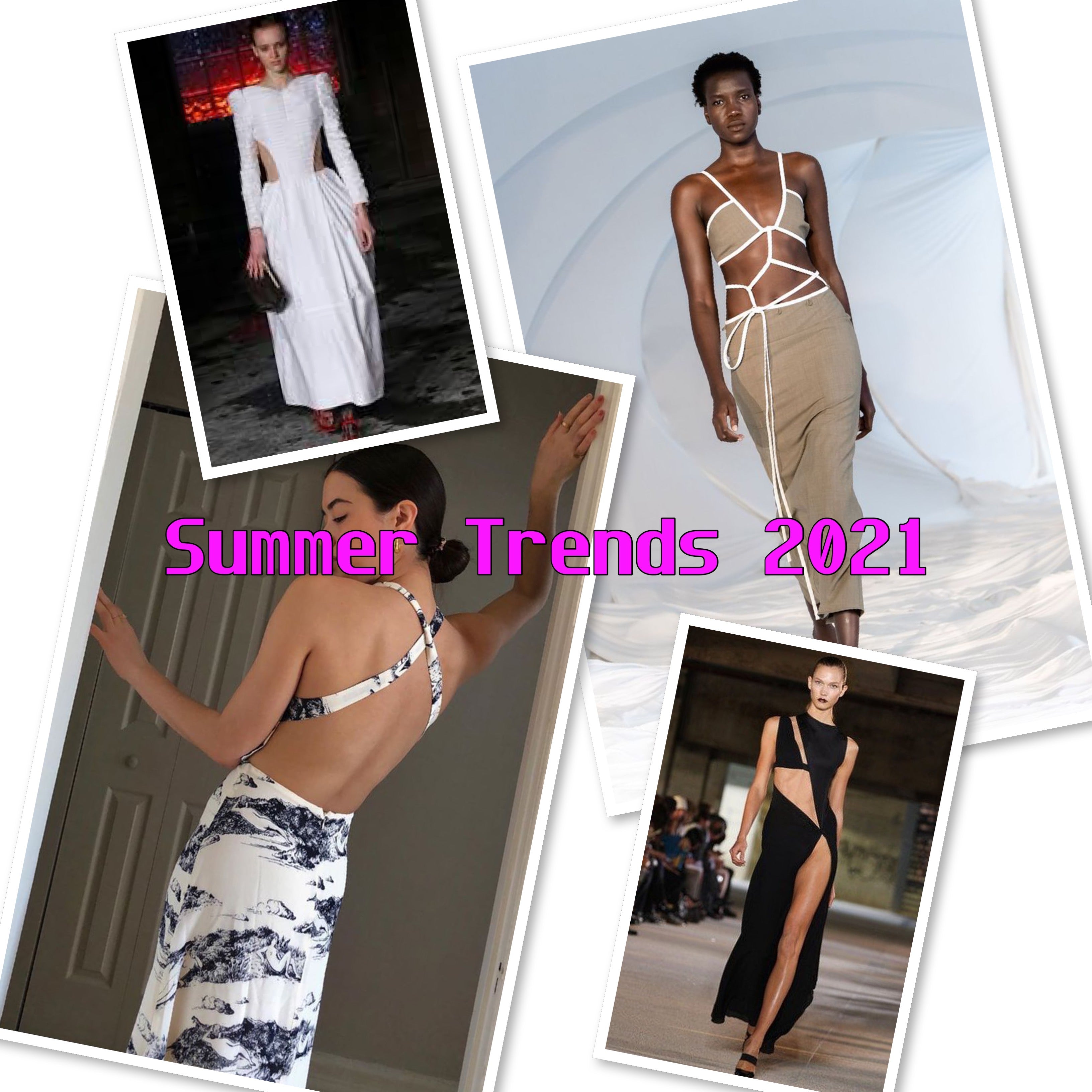 Women's Summer Fashion Trends for 2021  
Summer is almost here. You do not have to wait for it to start gearing up. As we enter a world that many people love, it is time to start thinking about your favorite shades, maxi skirts, and bathing suits. And before we forget, you will also need those elegant and comfy bags to complete your looks. It is going to be a busy summer full of beach and pool parties. This is not to mention the outdoor activities alfresco meals.  
If you are looking for the latest fashion trends this year, you have come to the right place. Today, we will be discussing the latest summer trends for women in 2021.  
Summer Fashion Trends #1 Super Strappy Silhouettes  
Nothing screams summer like a super strappy silhouette. It brings comfort and adds confidence wherever you go. You can settle for something classic or modern, depending on your preferred looks. Shop for an already made option or take on some sewing lessons with us. If you choose to do it on your own, remember to add detailing to your classic piece. Detailing will complete the look and give you that unique touch you want.  
Summer Fashion Trends #2 Crop Tops 
When it comes to crop tops, you have several options to choose from. 
 Crop tops are perfect for every activity you will take on this coming summer. This top du jour will make you the center of attention whether you are on the beach, walking the streets, or partying. You can settle for popular brands such as Dior, Alberta Ferreti, Versace, Hermes, Chanel, or more. Better yet, you can take on sewing to add details such as embellishment and puffy sleeves.  
The good thing with crop tops is that you can wear them however you want. This makes it easy to add your own spin to this trend.  
Summer Fashion Trends #3 Puffy Sleeves 
Let's bring the 90's back this summer. Puffy sleeves are back this summer and are here to stay. This fashion trend blends in seamlessly with statement trousers and is perfect for all your day and night endeavors. You can also style them with sexy split skirts and short shorts. Always keep in mind that the bigger the puff, the better. Like all other options, you can choose to shop for popular brands or start sewing your own.  
Summer Fashion Trends #4 Cut-Outs  
Summer is the only time of the year that you get to enjoy the sun. Moreover, it is the only time of the year that those funky tan lines will come out. This is the time to give your favorite sundress some edginess and expose some skin around your beautiful waist. When it comes to sundresses, you will have endless brands to choose from. Those looking for funky details around the hips and thighs can go with popular options such as Kenzo or Versace. If you want to add your own unique details, it is advisable to start tailoring.  
Key Takeaway  
As you prep for a fun-filled and busy summer, it is advisable to start getting the latest summer fashion trends early on. If you have fun ideas for making your own summer trends, it would be best to look for fashion sewing lessons near you.